Experienced Letting Agents covering Sutton Coldfield, Erdington & Kingstanding
More About Us
Arden Property Centre is an independent letting agent operating in the West Midlands. We are specialists in the rental of quality residential properties and have a wealth of expertise and experience in all aspects of the letting and property management process.
Arden Property Centre is owned by a landlord and was set up for landlords. As a result we have a very confident team that will create added value in this fast moving marketplace, whilst never underestimating the importance of excellent customer service.
Whether you are a landlord or a tenant we can guide you through your renting/letting journey.
Contact Us
Book Valuation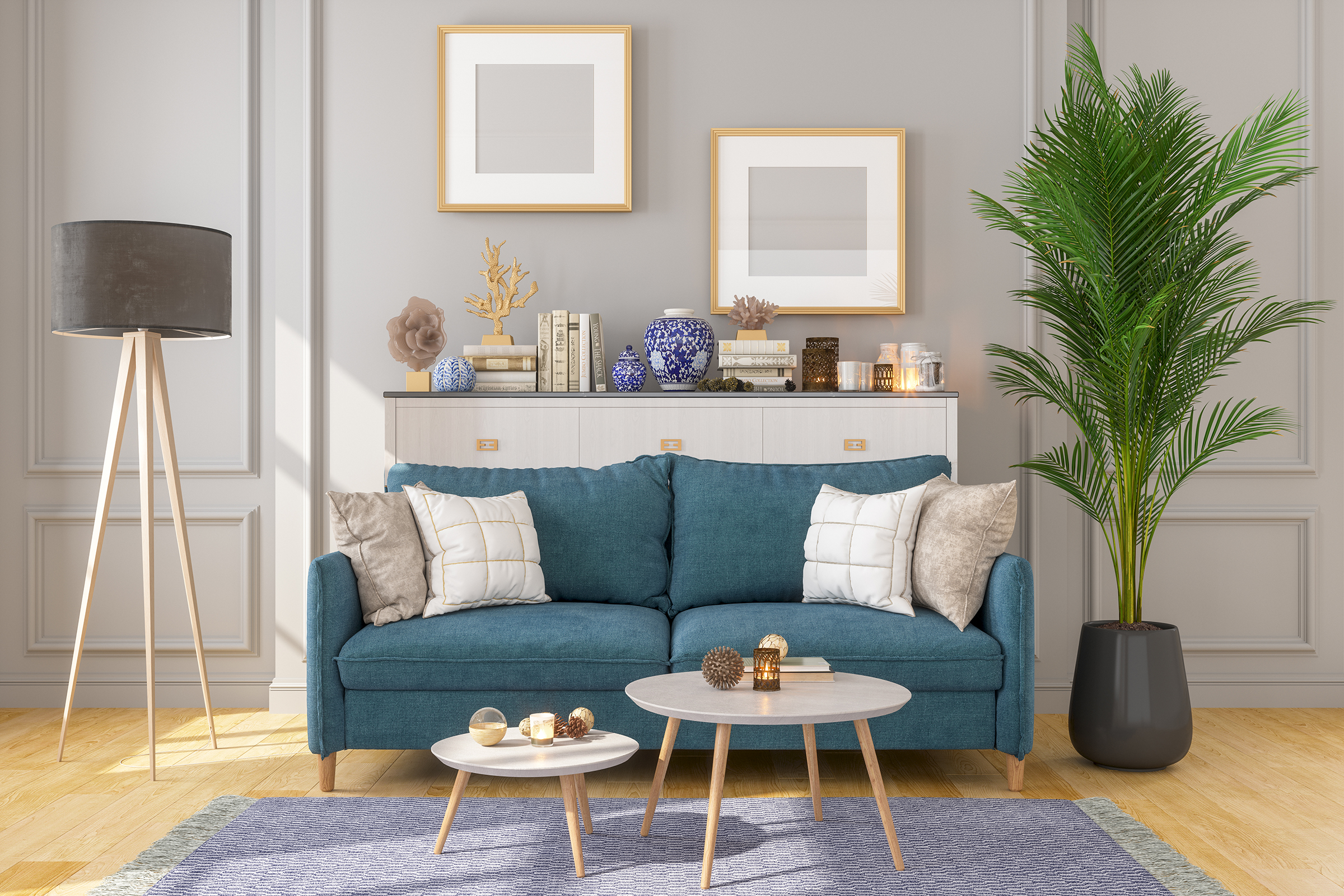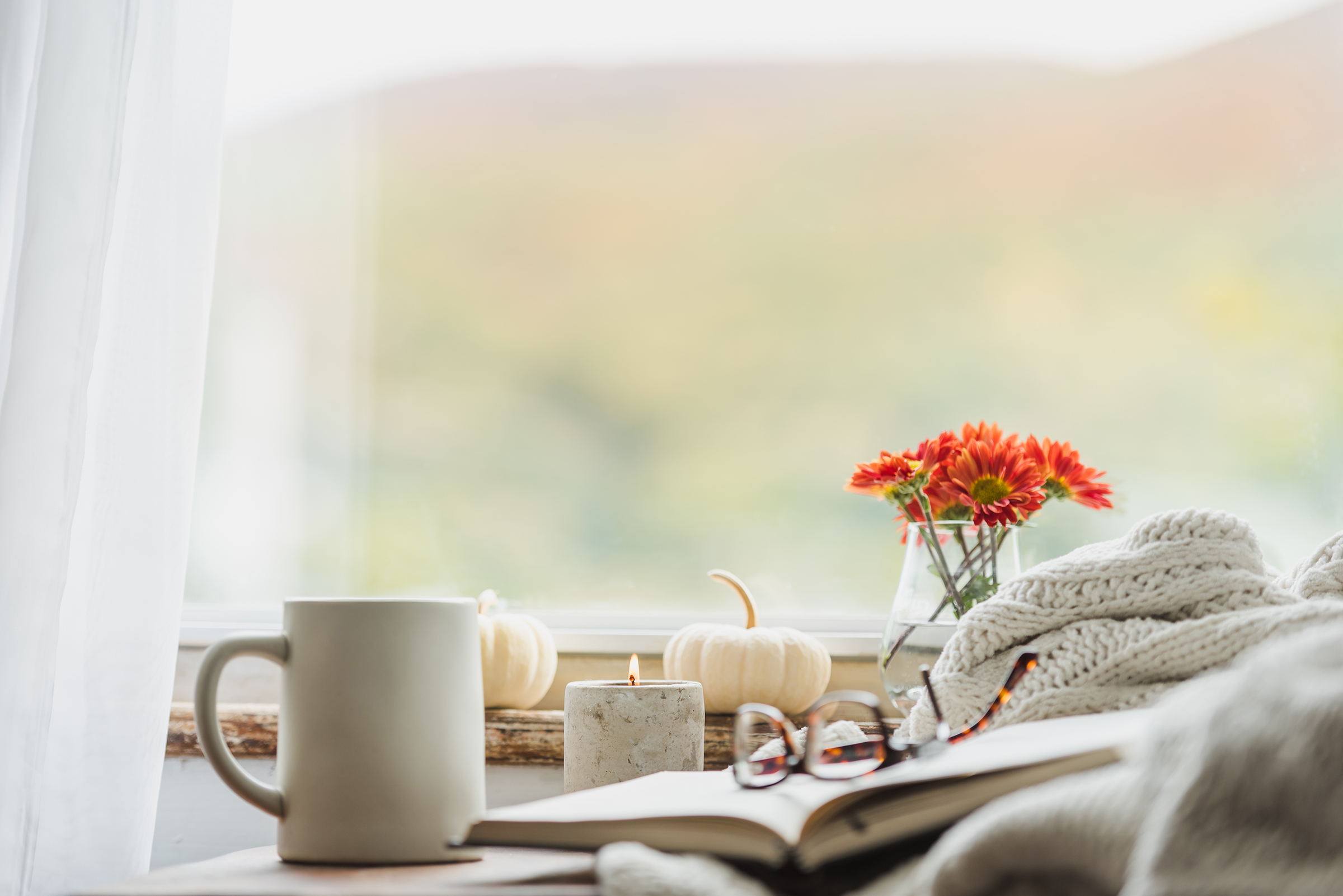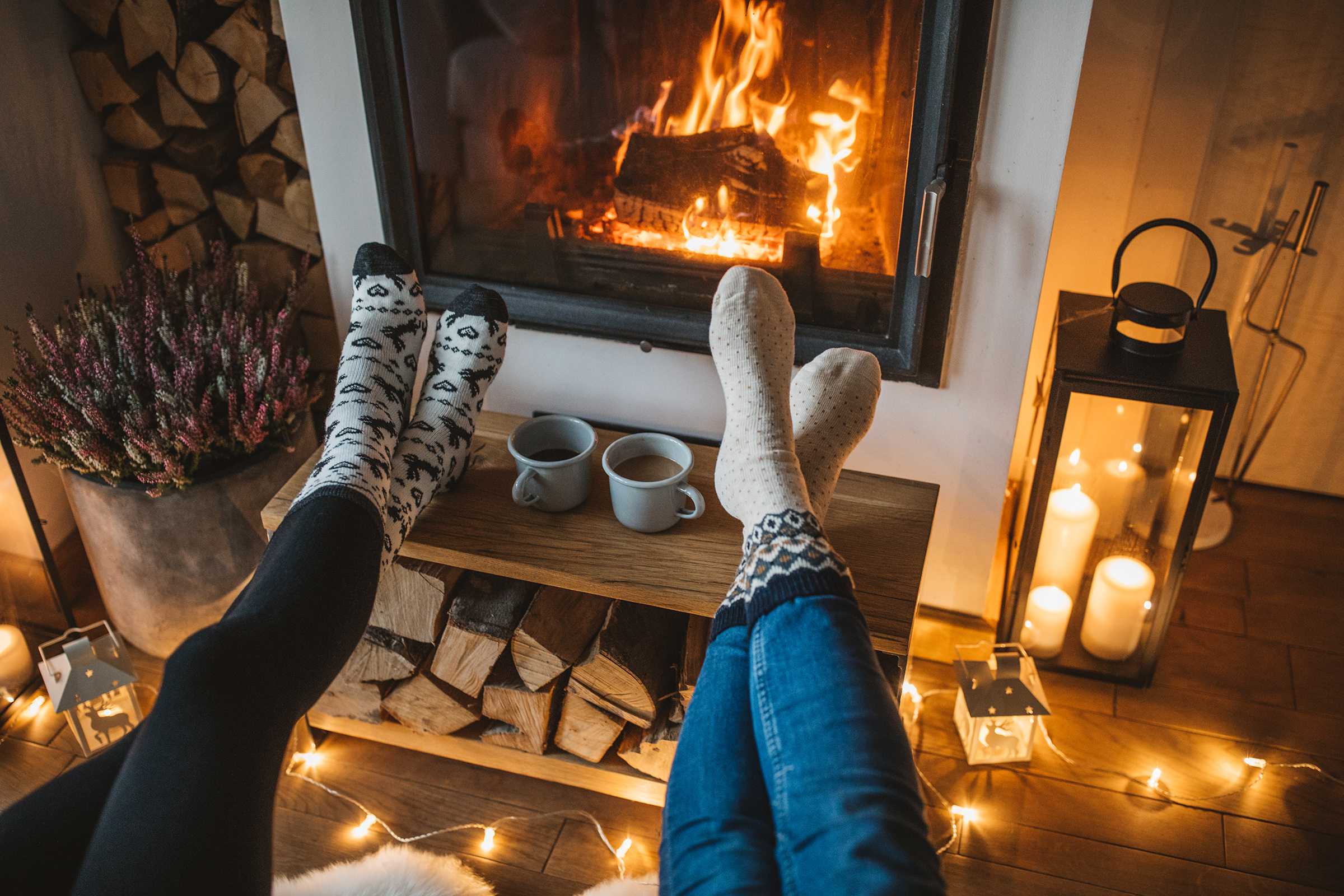 Looking to let your property? We've got you covered!
Tailored marketing to ensure your on target
Individually tailored marketing strategy aimed specifically at your target audience.
We will get your message out there
Social media, property portals, phone, text, email, video tours and traditional marketing. We get your message out there - loud and clear.
We'll do the legwork for you – so you don't have to
Whether it's finding a suitable tenant, collecting rent or fully managing your property - we have a service level designed to suit your circumstances.
No need for a lifeline - you won't be cast adrift
We're all about building long term relationships. Whether it's a specific property related matter, changes in legislation, industry news or what's happening in the local market, we'll keep you fully up-to-date.
Great Service
Our experienced and ARLA qualified staff are ideally placed to treat your home as you would.
Local Knowledge
Local Knowledge comes as standard and for you that means getting better advice and better marketing which in turn leads to a better result.
20+ Years Experience
We tailor-make our services to suit a wide-range of clients.